Lets get to work
Contract Distilling
At wood brothers we are able to produce vodka, gin and rum on a contract basis.
We may be small but we are proud to consider ourselves to be as competitive and even more accessible than other contract distillers. Our size allows us to offer our customers both low minimum order quantities and a great deal of flexibility.
Whether you are launching a spirit brand or you are looking to expand your business into own-brand spirits we offer an unparalleled service. We understand the intricacies surrounding the industry and hope we can make the process of developing own-brand spirits easier for those that wish to launch and establish themselves with branded spirits. We are happy to be able to offer a range of services from recipe development and production to bottling, labelling and bonded storage.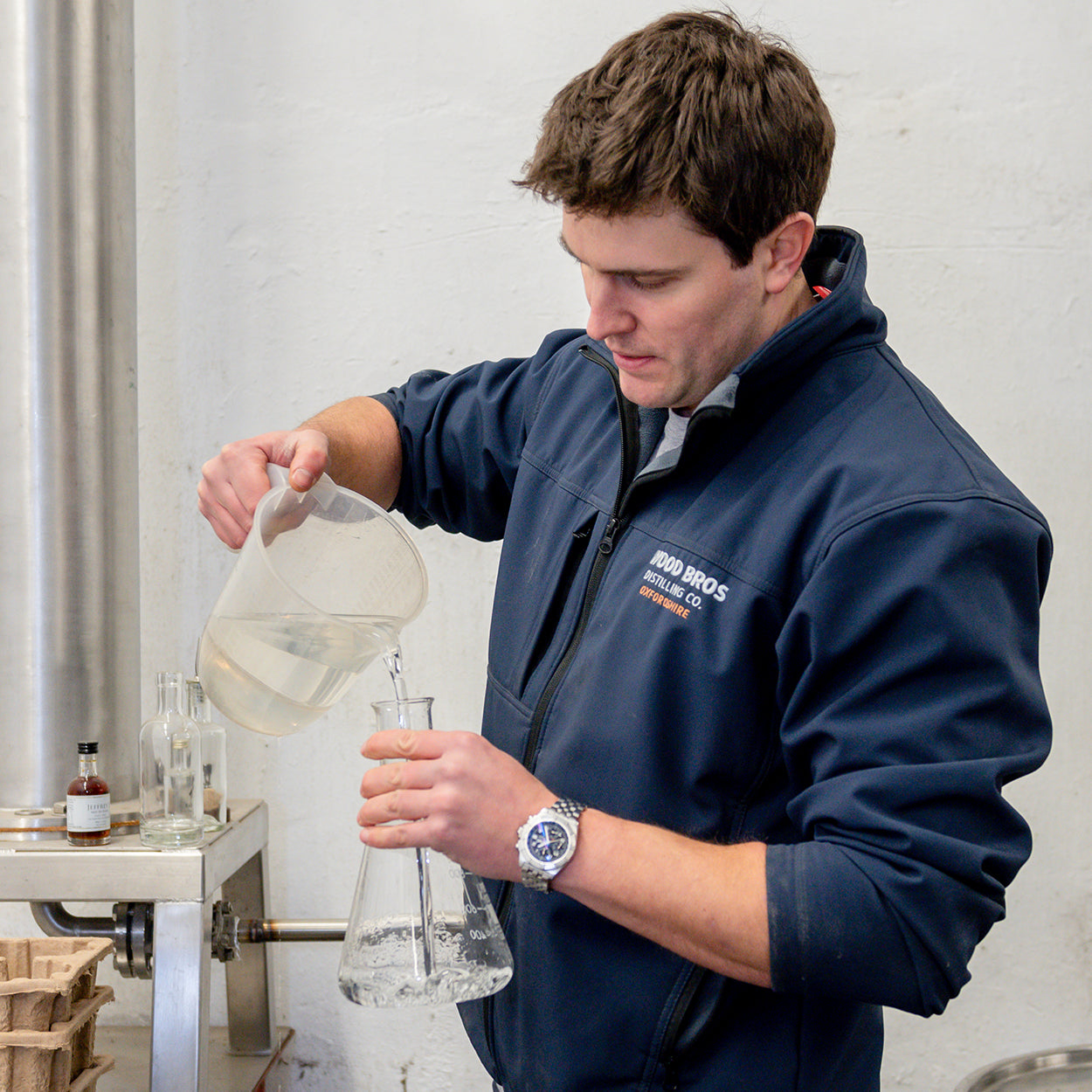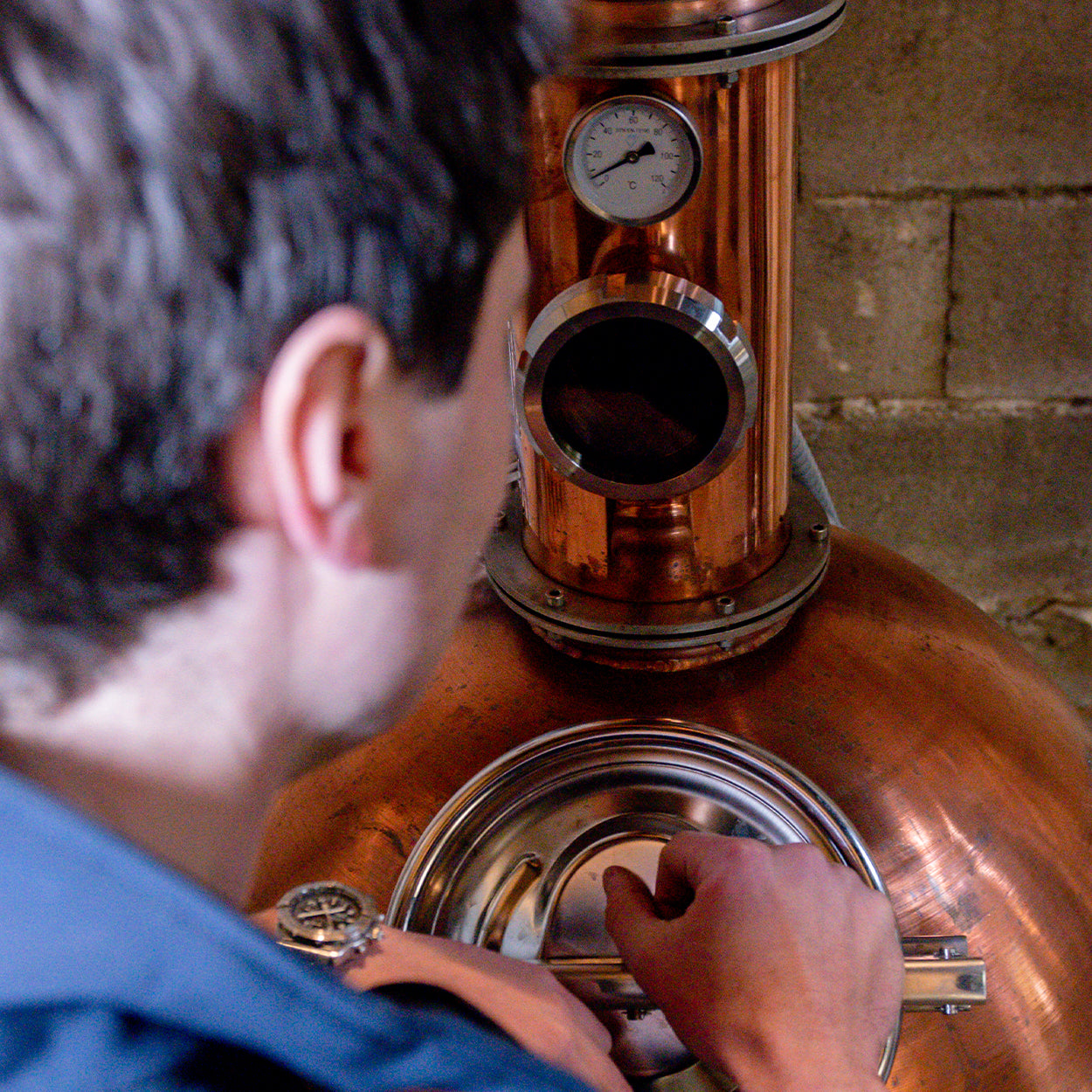 When starting out within the world of beverages a proof of concept would normally be required before this process was initiated. Unlike others however we offer our initial consultancy free of charge which will allow us to work with you to kickstart the development process. From that point onwards Ed and the team will be made available for several development meetings in place to help guide you towards your desired end product.
For more information on how to get started with us, please get in touch via email or phone.
Wood Brothers
Our Spirits